Direct Primary Care in Louisville, KY is an innovative model of care that blends the benefits of old fashioned medicine and modern healthcare. Founded in Washington state in 1997 as a way to provide "concierge care for everyone," it has evolved and is growing in popularity with practices in over 40 states in the US. Direct Primary Care is affordable.  Health Savings Accounts and Flexible Spending Accounts can be used to help pay for DPC services, and many employers throughout the country are offering DPC as an employee benefit because they see the advantages.
For about the cost of a Smartphone, you can enjoy comprehensive, high quality care that is also convenient and hassle-free, with exceptional access to your doctor. Traditional insurance based primary care practices are very expensive to operate because of the administrative costs related to tedious and time-consuming insurance and government-related paperwork and regulations that do not improve patient care – in fact, they often disrupt and harm care significantly. The precious time, energy, and resources saved by eliminating unnecessary red tape are spent on your needs.
Operating on a monthly fee also allows your doctor to focus on a smaller number of patients. In an individualized way, you will receive all the time you need with the doctor, your care will be meaningfully coordinated with specialists, hospitals and others that may be involved in your care, and you will have the opportunity to enjoy savings on wholesale medications, labs and other services. Collaboration with insurance companies will be necessary at times, and DPC doctors can do this when necessary.
Access to experienced insurance specialists who can help individuals and employers find high value insurance plans that work well with Direct Primary Care can lead to remarkable savings as well, often more than enough to offset the cost of practice membership. DPC doctors regularly work with these insurance experts.
Have more questions on Direct Primary Care and Dr. Manire's practice? Go here for answers.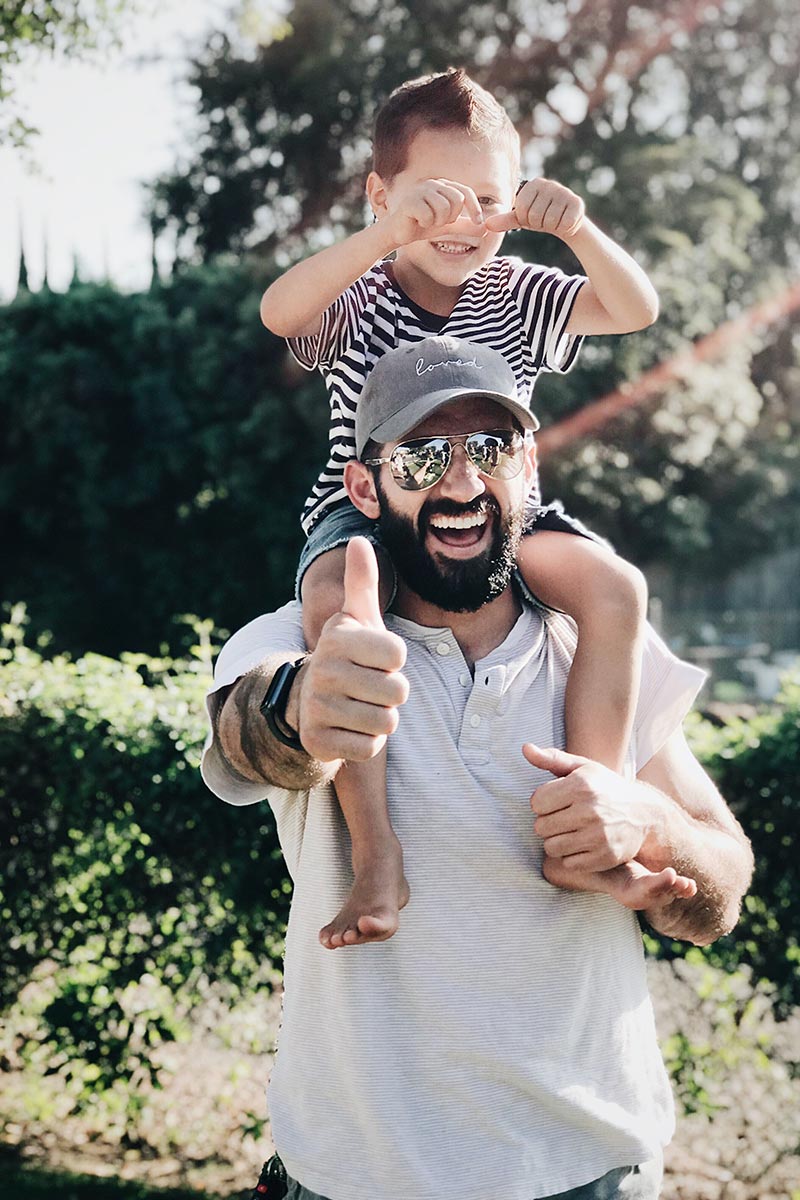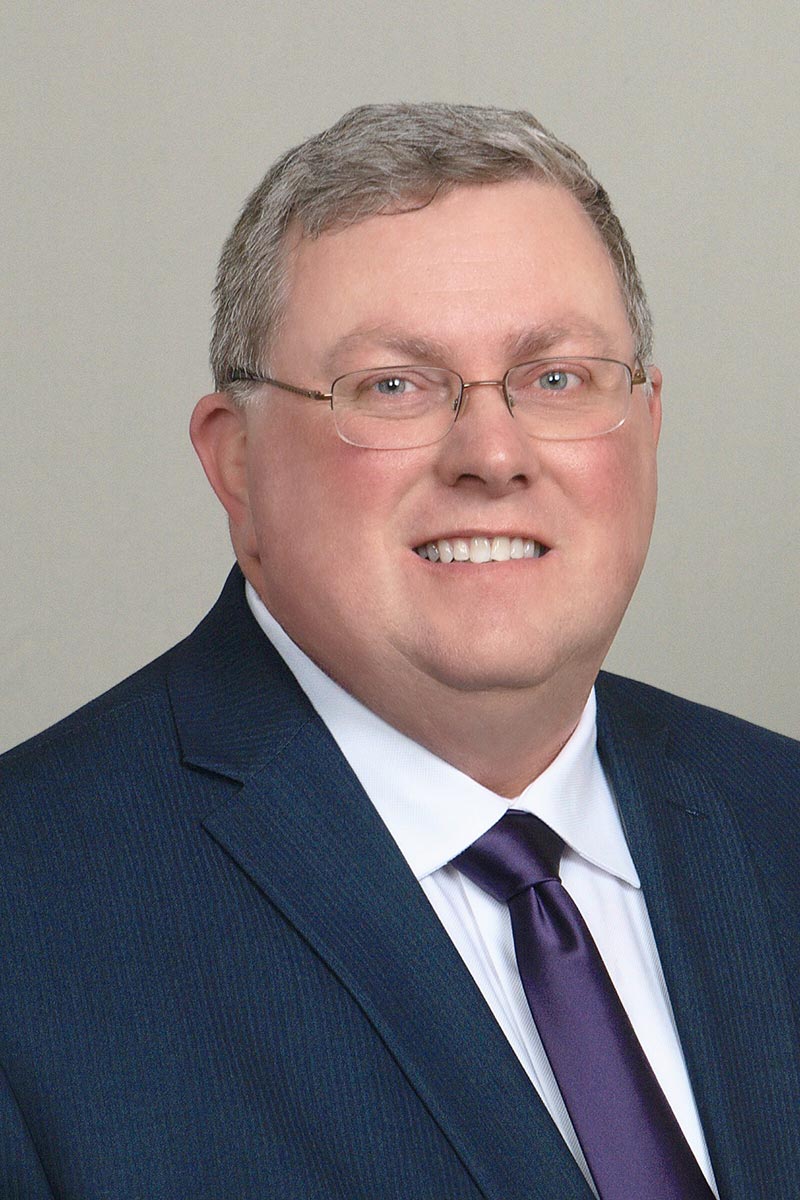 Dr. John Manire is a native of western Kentucky and long time resident of Louisville. He is a Magna Cum Laude graduate of Austin Peay State University in Clarksville, Tennessee, with a Bachelors of Art in Vocal Music Performance. Following his undergraduate studies, Dr. Manire attended the University of Louisville, where he completed a Masters of Music degree in Vocal Performance and a Masters of Science degree in Exercise Physiology. While at the University of Louisville, he was the winner of the John Hawkins Essay Competition and was also received the Dean's Citation Award. Dr. Manire attended medical school at the University of Pikeville, Kentucky College of Osteopathic Medicine in Pikeville, Kentucky. While in Pikeville he served as an OMT Fellow and received the Fellow of the Year award. His interests include preventative medicine, complimentary and integrative medicine, Osteopathic Manipulative Treatment (OMT), acupuncture/acupressure, prolotherapy, transgender healthcare, and HIV/AIDS. Outside of medicine, Dr. Manire enjoys music, dance, art, and history.
Office Hours
Monday 9AM-5PM
Tuesday 9AM-5PM
Wednesday 9AM-5PM
Thursday 9AM-5PM
Friday 9AM-1PM
Closed Saturday & Sunday